The objective of the UltraMAT project is to develop a novel generic technology for materials processing of fluid and semi fluid phases that are widespread in manufacturing e.g. in the welding and adhesive joining of components, the manufacture of bulk composite components, in traditional and PM (HIP). The UltraMAT project is supported by Innovate UK (Project Ref. 102802).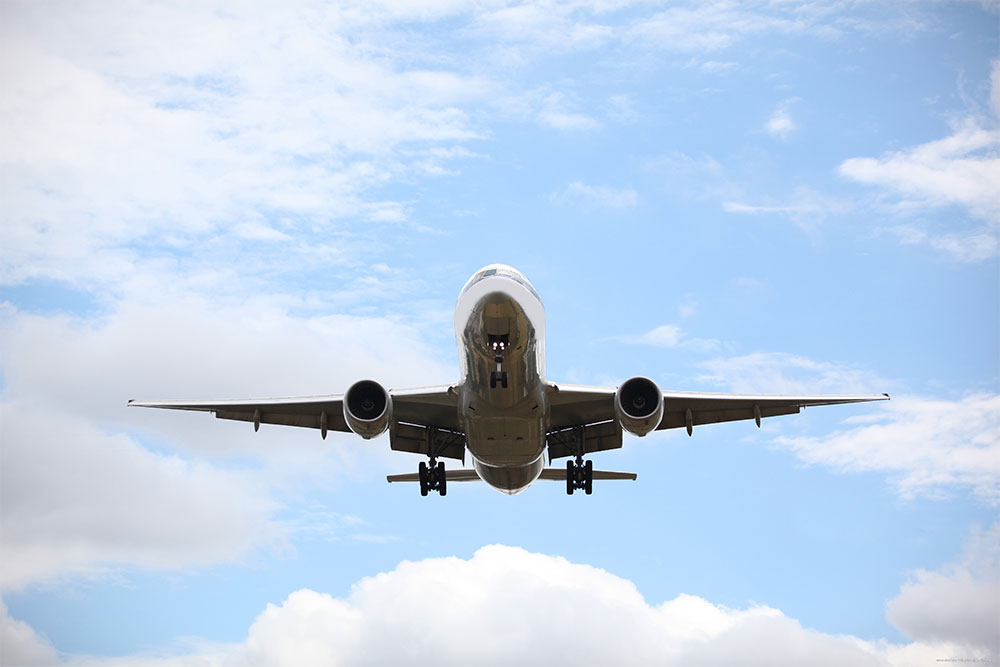 UltraMAT is a three year project and it commenced on March 2017, with the participation of 8 organisations from Industry and academia.
InnotecUK – Project Coordinator
Brunel Innovation Centre
Cambridge Nanomaterials Technology Ltd
Carrs Welding Technologies Ltd
Cedar Metals Ltd
KW Special Projects Ltd
NquiringMinds Ltd
TISICS Ltd
Videos Presented by UltraMAT Partners at the UltraMAT Open Day Workshops
UltraMAT Open Day 2020 Workshop & Exhibition – 30 January 2020
The UltraMAT project had its Open Day Workshop and Exhibition on the  30th January 2020  at Kaetsu Centre, Murray Edwards College, Cambridge, UK.
We had as the workshop guests, senior representatives coming from leading manufacturing and technology integration and development companies, and research institutes, such as: BAE Systems, Rolls Royce, Marshall Aerospace and Defence Group,  MBDA, TWI, GoodFellow, Aixtron, TMBK Partners, Technology Partners Foundation, Nuclear Advanced Manufacturing Research Centre,  Jackweld, leading patent law firms specialised in the field of advanced materials and technologies, such as: Venner Shipley LLP, Avidity IP , Reddie & Grose LLP, and the following universities: University of Cambridge, University of Sheffield and Cranfield University among others organisations.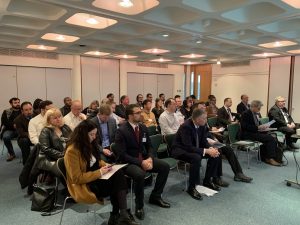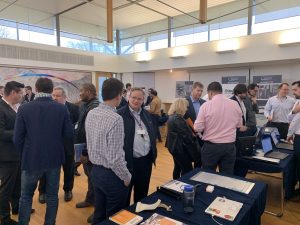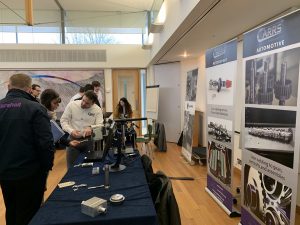 UltraMAT Project Ref. 102802

Innovate UK is the UK's innovation agency
Innovate UK is an executive non-departmental public body, sponsored by the Department for Business, Energy & Industrial Strategy.