The objective of the UltraMAT project is to develop a novel generic technology for materials processing of fluid and semi fluid phases that are widespread in manufacturing e.g. in the welding and adhesive joining of components, the manufacture of bulk composite components, in traditional and PM (HIP). The UltraMAT project is supported by Innovate UK (Project Ref. 102802).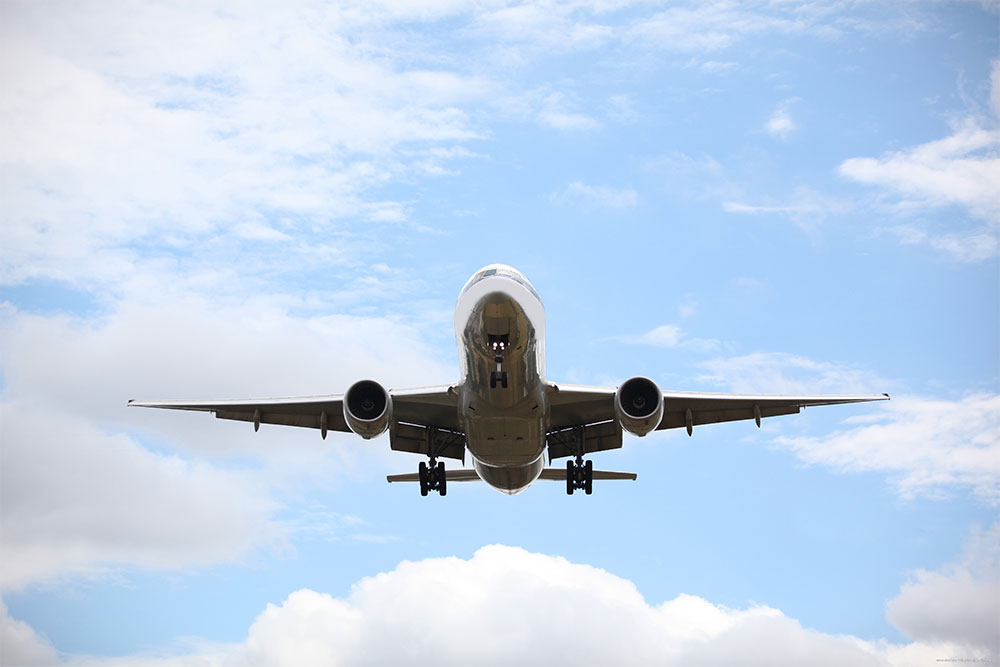 UltraMAT is a three year project and it commenced on March 2017, with the participation of 8 organisations from Industry and academia.
InnotecUK – Project Coordinator
Brunel Innovation Centre
Cambridge Nanomaterials Technology Ltd
Carrs Welding Technologies Ltd
Cedar Metals Ltd
KW Special Projects Ltd
NquiringMinds Ltd
TISICS Ltd
UltraMAT Open Day Workshop 2019
The UltraMAT Open Day Workshop 2019, took place in Cambridge, on the 7th March at Hughes Hall Cambridge (more information can be found under the "Workshops" page).
The next Open Day will be on February 2020 in Cambridge (venue to be confirmed). If you are interested in receiving more information, please send an email to: info@ultramat.co.uk.
UltraMAT Open Day 2019
UltraMAT Project Ref. 102802

Innovate UK is the UK's innovation agency
Innovate UK is an executive non-departmental public body, sponsored by the Department for Business, Energy & Industrial Strategy.